Department name
·
Fully Remote
Join us. Be you.
Do your life's best work here now. With the whole world watching.
An example description
Acme is an Employer Branding and an ATS SaaS platform used by over 6000 companies, 180,000 users in 90 countries around the world 🌏.

Working at Acme means working at a young, international, and fast-paced tech company that offers an ideal workplace for those who want to have a real impact on the growth of an organisation, whilst having lots of fun 🥳

✨ the opportunity to sell the market's leading employer branding and recruitment platform

💰 a fixed salary and a generous commission model with no caps that reward people who are motivated and perform well. Estimated OTE of £100,000 and hopefully more!

🌴 33 days paid holidays including bank holidays

🛥 The chance to attend our yearly 3-day company trip to a secret summer destination all covered by us!

🍾 frequent team events, celebrations, weekly incentives and Pizza Friday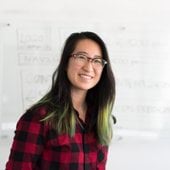 Contact
Name Surname
Recruiter
Colleagues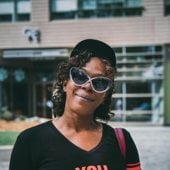 Colleague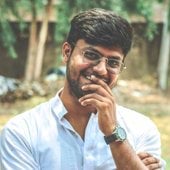 Colleague
Uniqueness is a superpower
Our culture really matters to us at Cognassist.
We know our vision of creating a more inclusive world, starts with us.
Our commitment to inclusion across race, gender, age, religion, identity, and experience drives us forward every day. We welcome candidates from all walks of life.
We're committed to authentically investing in our people.
We provide our teams with the best possible benefits, the latest tools, and nurturing environments to work in.
We always strive to empower people to do their best work and deliver real impact.